Ferris wheel music box plays  'fly me to the moon'  when you wind it up. * Musical ferriswheel provides  awesome spinning action for you.
 Find best value and selection for your moving ferris wheel music box!
* 태엽을 감으면 관람차가 회전하면서 감미로운 음악이 흘러나오는 테크니컬한 오르골입니다!
Lavec(라베끄)       MisterTao(미스터타오)       Limsco Int'l(림스코인터내셔날)​
FYI  email: gift21c@naver.com       mistertao@hotmail.com
      skype id: mistercharles21
      Payment: Paypal is acceptable
To buy these products, please visit http://minishop.gmarket.co.kr/lavec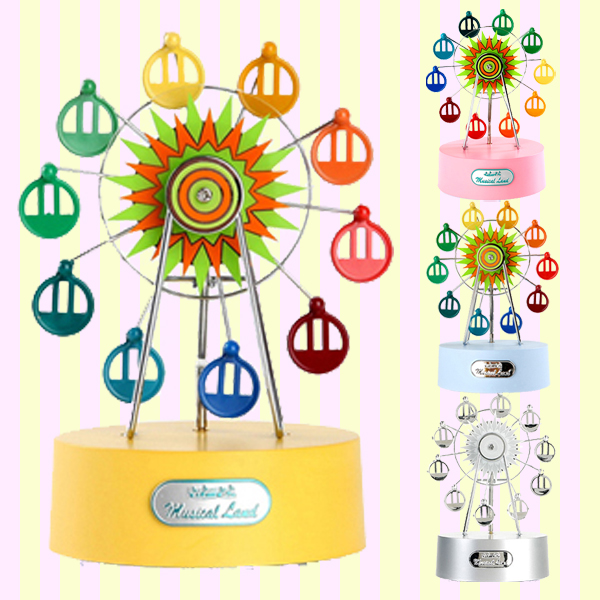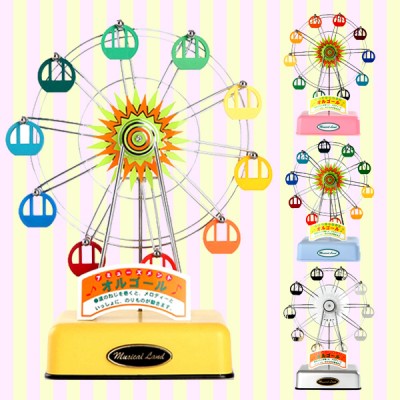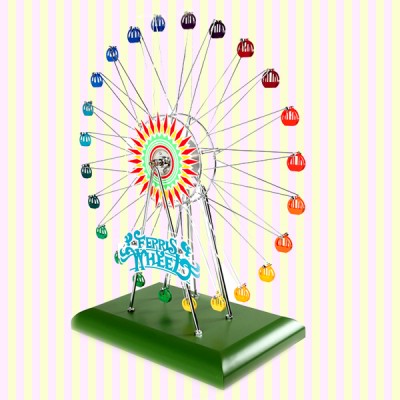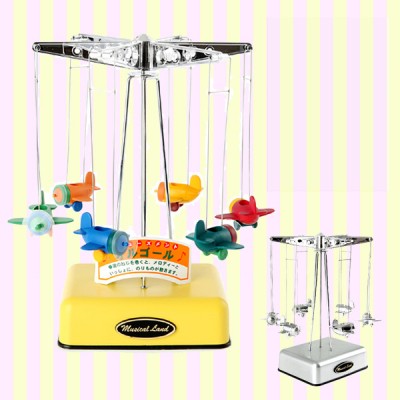 Go to the top of Product Page!
E-mail:  gift21c@naver.com             skype id: mistercharles21           Tel: (031)913-7902   
세금계산서,현금영수증발급가능        계좌번호:395-008914-01-023  기업은행   림스코인터내셔날
[printfriendly]