* Ferris wheel music box plays  'fly me to the moon'  when you wind it up.
* Musical ferriswheel provides  awesome spinning action for you.
* Find best value and selection for your moving ferris wheel music box!
* 태엽을 감으면 관람차가 회전하면서 감미로운 음악이 흘러나오는 테크니컬한 오르골입니다! 
블로거 발자취로 점프하기블로거에게 직접 구매를 원하시면 사진 우측 하단의 구매하기 버튼을 클릭한후
무빙카트에 회원 가입을 하시거나 번거러우면 비회원으로 구매하셔도 됩니다.
무통장 입금 및 카드 결제 가능하며 사은품 보내드립니다! 3만원이상 배송비 무료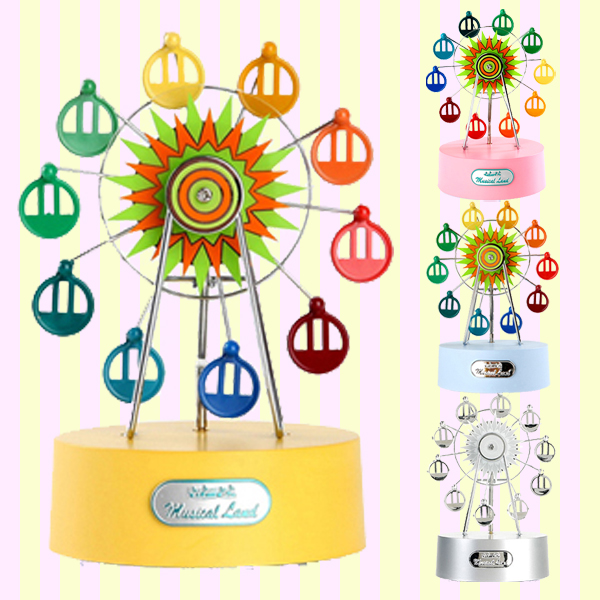 Go to the top of Product Page!
E-mail:  gift21c@naver.com             skype id: mistercharles21           Tel: (031)913-7902   
세금계산서,현금영수증발급가능        계좌번호:395-008914-01-023  기업은행   림스코인터내셔날
[printfriendly]